MEDIA POINT
is a Full-Service Media agency and part of the largest media pool in the region. 
COMMUNICATION AND MEDIA PLANNING
We ensure integrated and creative communication based on firm strategy and develop efficient media plans through multimedia approach.
DIGITAL AND MEDIA BUYING INNOVATION
We deliver the best effect within your media budget. We strive to provide innovative ideas in order to achieve progressive marketing goals.
We choose the right influencers backed by data to ensure your brand's success.
TRAINING AND EDUCATION SESSIONS
We improve your business through our expertise and experience.
We conduct a comprehensive analysis in each segment of media or communication.
SPECIAL PROJECTS AND SPONSORSHIPS
We create exclusive premium media content.
We are part of the largest media pool in the region
POINT at any place in the region and we can coordinate full media buying process from there
We have the ability to create
the best possible market effect that money can buy

Negotiation power
DIGITAL


Negotiation power
INFLUENSER MKT
From research to post-buy media analysis, the whole process is covered with the best tools in the market. We additionally invented our own tools to achieve maximum results
Now, lets POINT out 3 things we are not!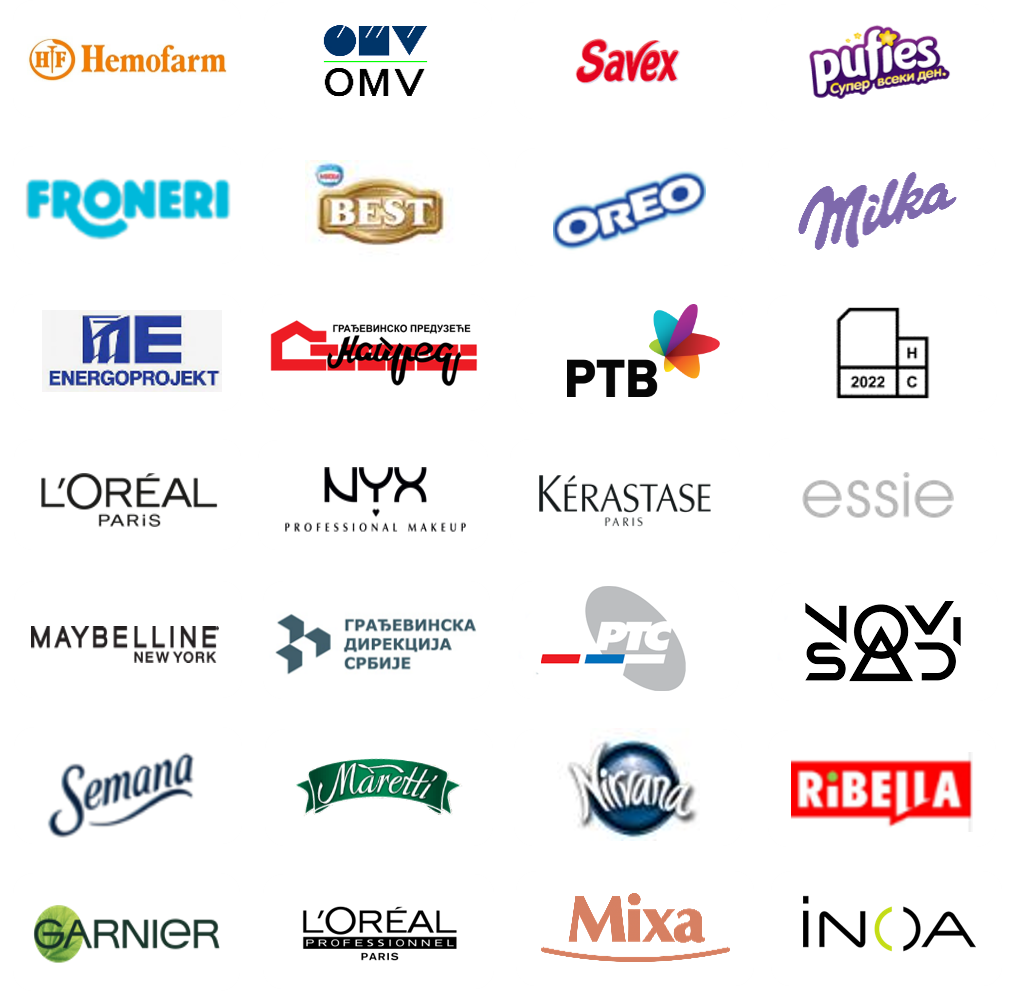 We are not interested in short-term partnerships with our clients
Is a team made of experts with just one single goal
TO CREATE THE MOST EFFECTIVE MEDIA STRATEGY
That's the only way we can move the boundaries of media marketers forward.